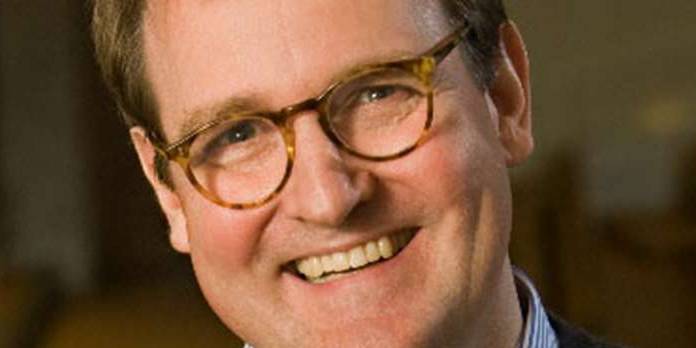 Robert Zimmermann was formerly the managing director of Berlin Philharmonic Media, where he co-created the orchestra's booming digital concert hall.
In the new role at Deutsche Grammophon, he will oversee "DG Stage" — the digital platform created in response to the COVID-19 pandemic. On this digital concert hall, audiences can watch exclusively produced performances by superstars from the Deutsche Grammophon family and beyond.
"We warmly welcome Robert to the Yellow Label," said Deutsche Grammophon President, Dr. Clemens Trautmann said, according to Classical-Music.Uk. "Robert understands the tremendous power of music and images and the vast potential of the digital space to create new ways of experiencing great performances."
"His expertise in developing classical consumer platforms based on excellent audiovisual content and state-of-the-art technology is outstanding."