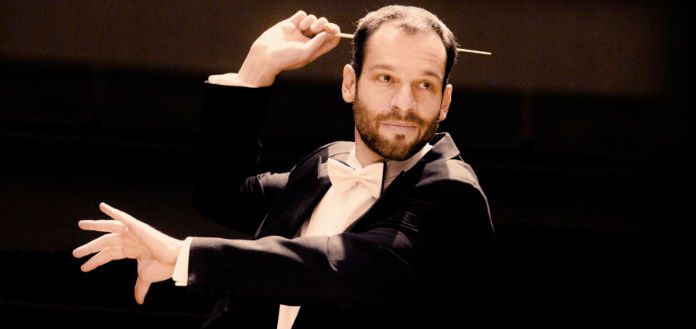 The Lahti Symphony Orchestra, in Finland, has this week announced the contract extension of Principal Conductor Dima Slobodeniouk – through to the end of the 2020/2021 season.
A graduate of the Moscow Conservatory and the Sibelius Academy, Dima also currently serves as Music Director of the Orquesta Sinfónia de Galicia - and as Artistic Director of the Sibelius Festival.
He has led the ensemble since 2016.
https://www.youtube.com/watch?v=YsrV16tDWAw
SIBELIUS | LEMMINKÄINEN SUITE | DIMA SLOBODENIOUK & LAHTI SYMPHONY ORCHESTRA | 2017