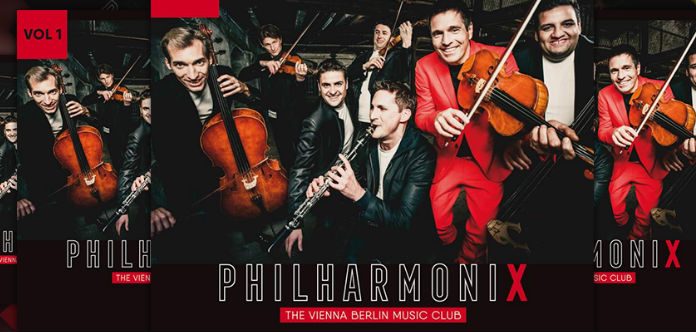 And the winners are in!
The following 5 lucky VC members will each be receiving a personally-autographed CD copy of the Philharmonix's 'Vienna Berlin Music Club' debut albums - courtesy of Deutsche Grammophon.
Recorded with members of the Vienna and Berlin Philharmonic Orchestras, the CD features a heady cocktail of classical, jazz, klezmer, Latin and pop – and as they say, "anything goes, as long as it's fun".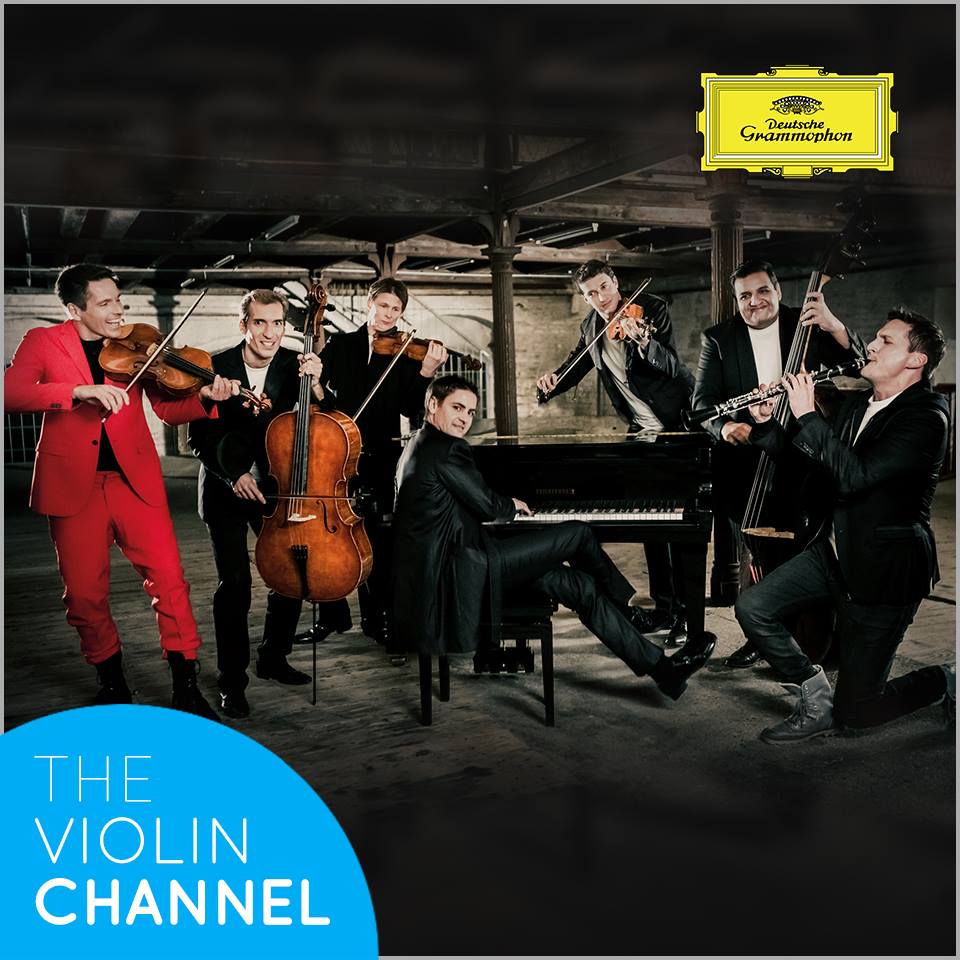 Renee Kleinberg from the United States
Stacy Taylor from Australia
Laura Jordan from Canada
Francis Lyons from the United States
Ramon Vercelloni from Italy
Congratulations to our winners and please stay tuned for more exciting VC giveaways.
Track previews available now on Amazon and iTunes: