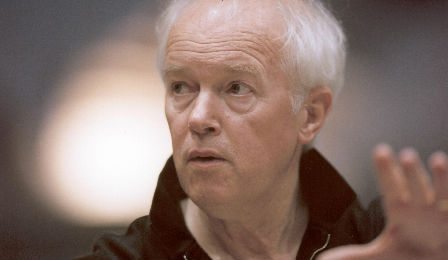 The New Zealand Symphony Orchestra has today announced Dutch conductor Edo de Waart as their new Music Director – effective March 2016.
"I am delighted to deepen my artistic relationship with the New Zealand Symphony Orchestra - an orchestra I have come to know well over the years," de Waart has said, " … we share a common bond - a mutual love and respect for excellent music-making and a desire to share this spirit with all New Zealanders."
Maestro De Waart, 74 in addition currently serves as Chief Conductor of the Royal Flemish Philharmonic, Music Director of the Milwaukee Symphony Orchestra and Conductor Laureate for the Netherlands Radio Philharmonic Orchestra.
He will replace conductor Pietari Inkinen, from Finland who had served the role since 2008.