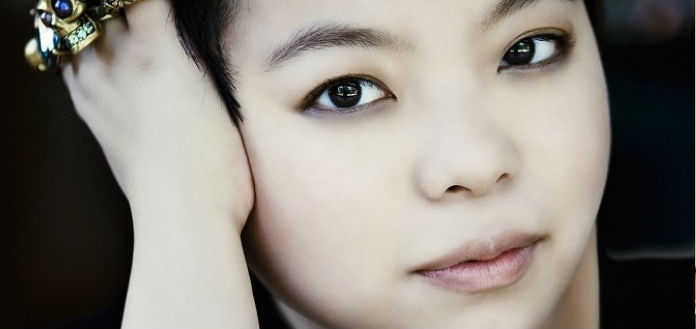 The New York-based Enso String Quartet has today announced the appointment of 30 year old violinist, Yura Lee as their new 1st violinist - from the commencement of the 2016-17 season.
She will replace Maureen Nelson - who will leave the ensemble to take up a position with the Saint Paul Chamber Orchestra.
A graduate of the Indiana University and the New England Conservatory, Yura is a former major prize winner at the Leopold Mozart, Indianapolis, Hannover, Kreisler, Paganini and ARD International Violin Competitions.
I feel very lucky that I get to spend time with, and explore this music with the Ensō Quartet … they are some of the most amazing musicians and people that I have been fortunate enough to know ...' Yura has said.
Formed at Yale University in 1991, the Enso Quartet are former 1st prize winners at the Concert Artists Guild and Banff international String Quartet Competition.