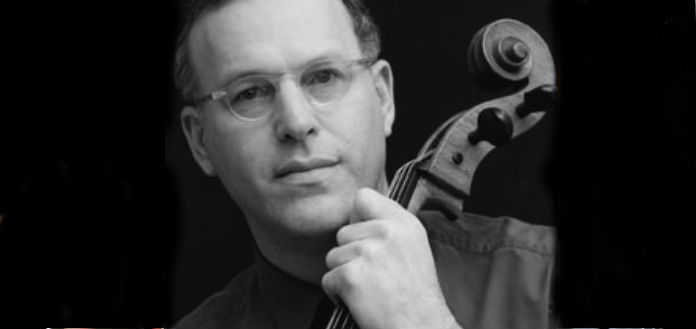 The Violin Channel recently caught up with University of Michigan and The Juilliard School esteemed cello pedagogue, Richard Aaron.
In a VC-exclusive blog, Mr Aaron talks us through his approach for phrasing difficult feedback to students.
"The relationship between a teacher and student must be based both on mutual respect and a deep trust.
When dealing with students, the teacher must be sensitive in not only what they say but how it is said. 
When dealing with my family members, I use words judiciously, and students should be treated no differently.
If a student plays out of tune, telling them point blank "you're terribly out of tune", will not improve the situation in any way. In fact, the student would lose confidence and play even more out of tune.
Finding solutions to problems such as intonation should be solved by working diligently with the students understanding of thirds, sixths, scales and etudes.
If a student plays out of tune, it is my responsibility to awaken the student's consciousness by implementing methods to improve.
No student wants to play poorly. Using words of positive reinforcement and using methods which solve issues are far more powerful than using negative connotations.
Yet, my students have figured out correctly that when I ask them to play many scales in thirds, they know for certain they're playing "terribly out of tune".
They're very clever in figuring things out for themselves.
The less words, the better.
-Richard"