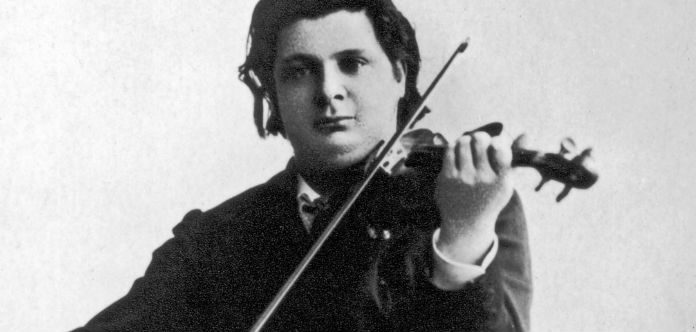 Belgian violin virtuoso, composer and conductor Eugène Ysaÿe died on this day in 1931.
Legendary pedagogue Carl Flesch once described him as "the most outstanding and individual violinist I have ever heard in my life."
Maestro Ysaÿe's famed students included: violinists Josef Gingold, Nathan Milstein, William Primrose, Louis Persinger, Jascha Brodsky and Oscar Shumsky.
VC ARTIST AUGUSTIN HADELICH | YSAYE | SOLO SONATA NO. 3 IN D MINOR 'BALLADE'