European String Teachers Association Announces Nicola Benedetti as New UK President
The European String Teachers Association has announced the appointment of Scottish violinist Nicola Benedetti as its new UK president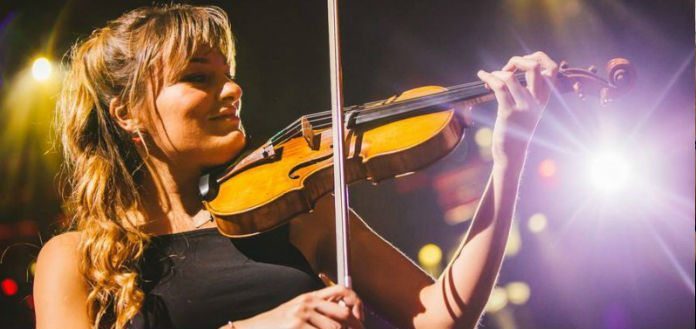 The European String Teachers Association has this week announced the appointment of Scottish violinist Nicola Benedetti as its new UK president – effective from July of this year.
"We are very excited to welcome Nicola as our new president ... she led a very successful two-day event for us last year at Saffron Hall in which she demonstrated her passion for string teaching, and her enthusiasm for communication with teachers and pupils alike ..." ESTA UK Chairman, John Shayler has said.
"We are certain that she will do a great deal to support our ongoing campaign for music education in the face of some very difficult circumstances for our members," he has said.
"ESTA is brilliant at bringing teachers together to discuss best practices and to share ideas ... I very much look forward to meeting more of them from across the UK as ESTA UK's president," the 31-year-old former BBC Young Performer of the Year has said.
Nicola will replace current President, David Le Page in the role.
She is likely to hold the role for a 3-4 year term.