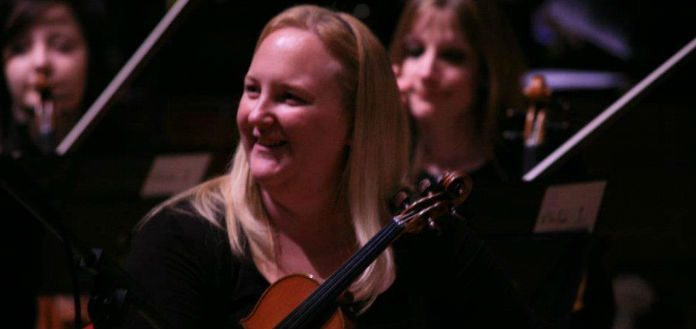 Former Royal Shakespeare Company violinist Bethan Doci has been jailed for 32 months after it was revealed she conned over £350,000 (US $442,000) from good samaritans in a 'fake cancer' scam.
The 38 year old, also known as 'Bethan Morgan', admitted in a Swansea Crown Court to 11 counts of fraud from 2010 to 2013 in relation to the large-scale hoax.
The court has heard she posted ads on Craigslist saying she needed urgent funds for cancer treatment - plus encouraged her musical colleagues to aid in fundraising efforts to pay for her fake medical expenses.
The court heard she showed her victims fake doctors notes and spent the money on luxury holidays to Florida, Spain and Mexico, designer handbags and cars.
"Her lies and deception became more and more elaborate …. she was caught in a classic spiral of lies, debt and deceit …." Prosecutor Catherine Richards told the court.
"You committed these offenses in a callous and heartless manner, saying you were suffering from cancer and needed treatment which you couldn't afford … your victims were devastated, especially Mr xxxxxxx who you treated particularly cruelly by taking all his life savings .... " Sentencing Judge Keith Thomas has said.
PHOTO CREDIT: WALES NEWS SERVICE