Lost 19th Century Gaetano Donizetti Opera to Receive World Premiere This July
A lost opera, composed by Gaetano Donizetti, is set to receive its world premiere performance in July - almost 180 years after it was written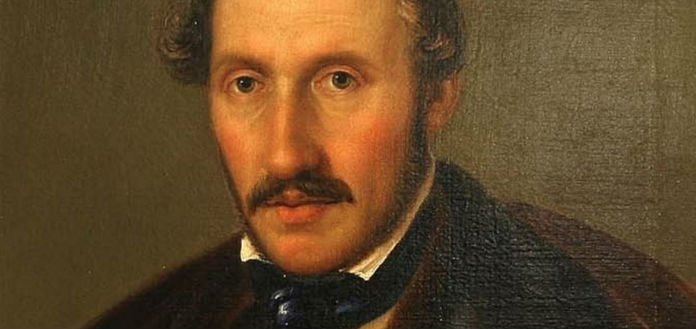 A lost opera, 'L'Ange de Nisida', written by noted Italian composer Gaetano Donizetti is set to receive its world premiere performance in London, in July - almost 180 years after it was written.
Donizetti was a leading figure in 19th century Italian music - along with Giuseppe Verdi and Vincenzo Bellini.
It is understood multiple fragments of the never-performed operatic work were found and deciphered by Southampton University PhD student Candida Mantica - scattered amongst 18 archive folders in Paris' National Library of France.
The work, telling the story of a soldier, Leone, who falls in love with his king's mistress, will be premiered by the Opera Rara on the 18th of July at Covent Garden, in London - conducted by Sir Mark Elder.
"It's a work of top quality … very beautiful," Sir Elder has told local media.