OUT NOW | Cellist Gautier Capuçon's New Album: 'Intuition' [LISTEN]
Warner Classics & Erato has this week announced the release of French cello virtuoso Gautier Capuçon's new album 'Intuition'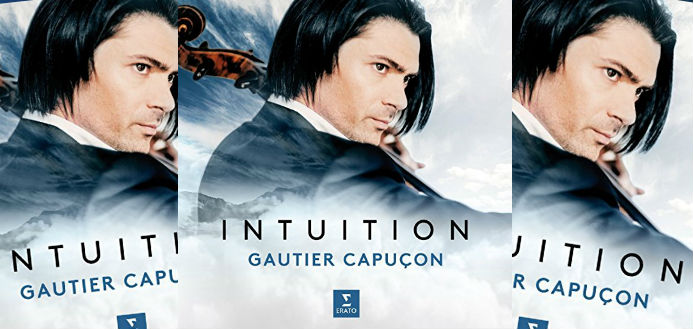 Warner Classics & Erato has this week announced the release of French cello virtuoso Gautier Capuçon's new album 'Intuition'. 
Conceived by the acclaimed French cellist to "reflect the story of my life and follow the various stages in my emotional development," each disc contains much-loved short pieces for solo cello - including parlour works by Saint-Saëns, Fauré, Massenet, Tchaikovsky, Rachmaninov, Elgar, Astor Piazzolla, Giovanni Sollima and Jérôme Ducros.
"With 'Intuition', I invite you to travel into my universe ... and discover the music that continues to touch me so much," Gautier has said.
Track previews available now on Amazon and iTunes: