Prizes Awarded at Poland's Lutosławski International Cello Competition
19 year old Japanese cellist Haruma Sato has been awarded 1st prize the 2018 Lutosławski International Cello Competition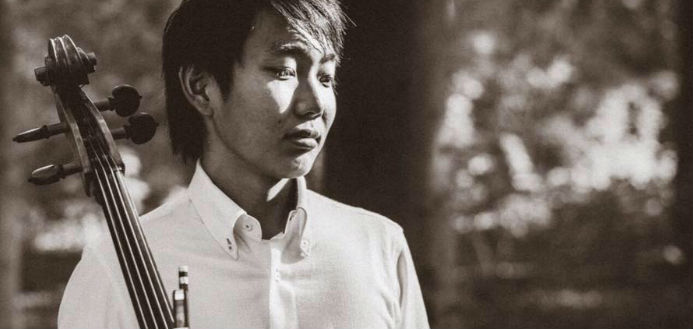 19 year old Japanese cellist Haruma Sato has been awarded 1st prize the 2018 Lutosławski International Cello Competition – in Warsaw, Poland. 
A student of Jens Peter Maintz at the Berlin University of the Arts, Haruma will receive €15,000.
2nd place was awarded to 22 year old Ueno Michiaki from Japan.
3rd and 4th prizes were awarded to 15 year old Yibai Chen from China and 19 year old Herbert Oliver from the United States.
The 2018 jury comprised: Kazimierz Michalik, Andrzej Bauer, David Geringas, Louise Hopkins, Roman Jabłoński, Antonio Meneses, Ivan Monighetti, Kenji Nakagi, Pieter Wispelwey and Marcin Zdunik.