SAD NEWS | Hungarian Film Score Composer & Violinist László Melis Has Died
Hungarian film score composer and violinist László Melis has passed away - aged 65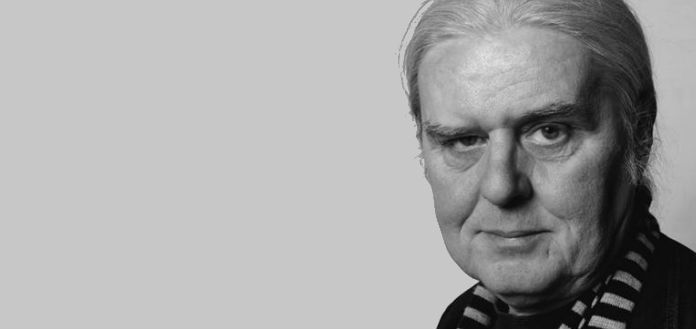 Hungarian film score composer and violinist László Melis has passed away - aged 65.
A graduate of the Liszt Ferenc Academy of Music, in Budapest, Hungary, he served as a founding member of the Hungarian contemporary music ensemble Group 180 - from 1978 to 1990. 
He is best known for his movie scores to the award winning animated films 'A szél' and 'Gyurmatek' - and Hungarian director László Nemes' acclaimed Auschwitz work 'Son of Saul'.
Our condolences are with Mr Melis' family, friends, and colleagues.