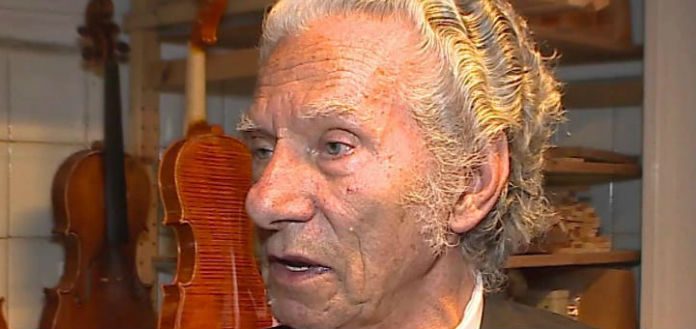 Italian luthier and stringed instrument maker Giovanni Battista Morassi has passed away - aged 84.
A graduate of the Cremona International Violin Making School and later apprentice to Leandro Bisiach, Ferdinando Garimberti, Giuseppe Ornati and Pietro Sgarabotto, Mr Morassi had worked from his own workshop in Cremona, Italy since 1957.
He was the founder of the Associazione Liuteria Italiana - and served as vice president of the association up until his death.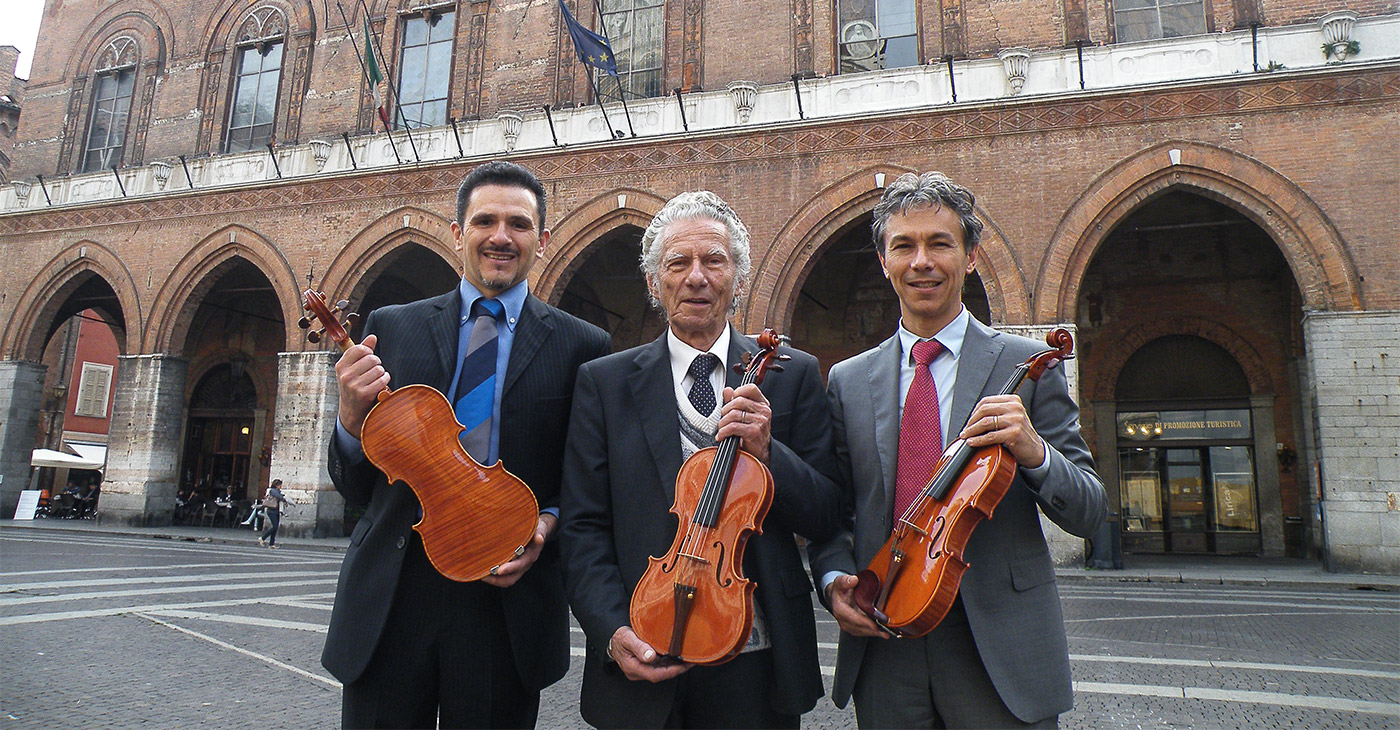 Mr Morassi's son Simeone and nephew Giovanni Battista Morassi will continue the family tradition, the family have indicated.
Our condolences are with Mr Morassi's family, friends and colleagues.