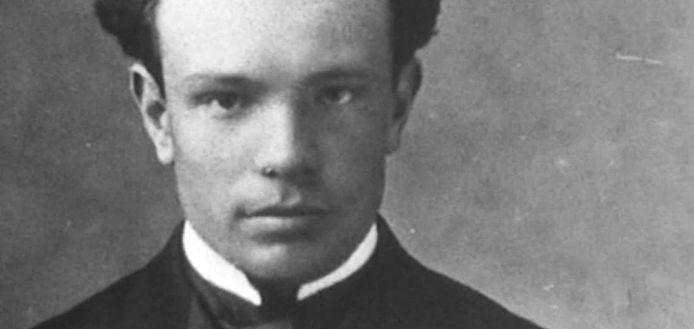 Italian composer and conductor Ottorino Respighi was born on this day in 1879 – 140 years ago.
Respighi's signature works include his orchestral trilogy, Fountains of Rome, Pines of Rome and Roman Festivals.
His major contributions to the violin repertoire include a violin concerto, sonata – and a number of solo works.
LEONIDAS KAVAKOS & YUJA WANG | RESPIGHI VIOLIN SONATA IN B MINOR | 2014
Comments
comments