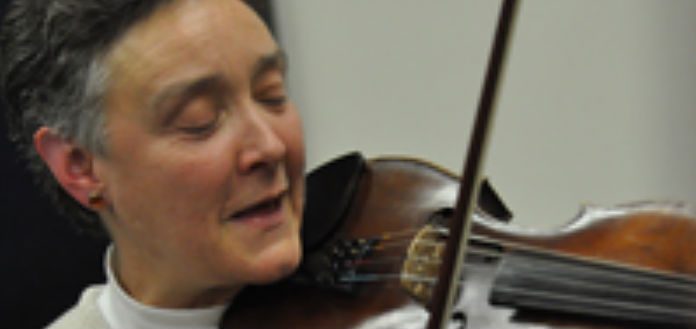 Boston-based early music expert and viola da gamba performer and educator Janet Haas has passed away - aged 59.
Mrs Haas served as a member of the La Donna Musicale and El Dorado period music ensembles - and held an Assistant Professorship teaching position on faculty at Berklee College of Music.
Our condolences are with her family, friends, colleagues and students.