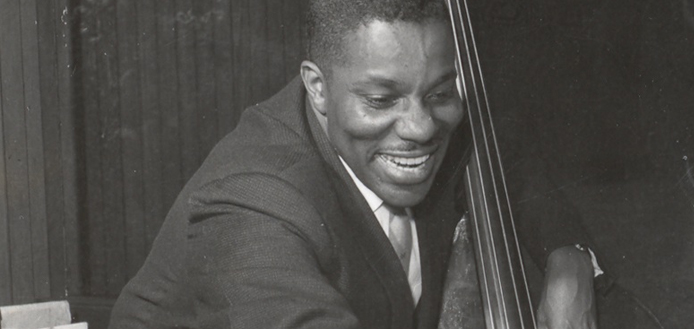 With the Brubeck Quartet, he recorded jazz classics such as "Take Five" and
"Blue Rondo à la Turk."
Wright played under bandleaders Count Basie and Erroll Garner and performed with jazz greats Billie Holiday and Charlie Parker.
"We are deeply saddened to learn of the passing of bassist Eugene Wright yesterday at the age of 97," the Brubeck Estate posted on Instagram. "He remained a good friend and honoa\rary Uncle to the Brubeck family to the end."
Our condolences to Mr. Wright's family, friends, colleagues, and students.