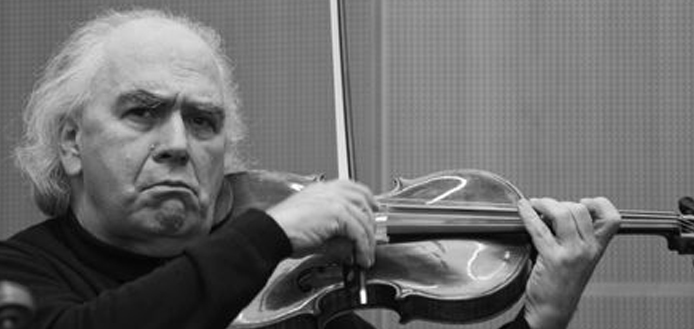 A member of the Sartory Trio and the Bordeaux Quartet, his students included Mathieu Herzog, Aurérelie Deschamps, Pierre Vallet, Alain Celo, Françoise Renard, and Chara Sira.
He was a member of the Rotterdam Philharmonic Orchestra and performed with the French Radio Philharmonic Orchestra, the Bordeaux National Orchestra, and the Luxembourg Radio Television Orchestra.
Our condolences to Mr. Adamopoulos' family, friends, colleagues, and students.