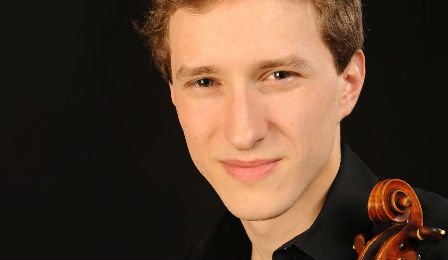 And the winners are in!
The following 5 lucky VC members will each be receiving a newly-released copy of VC 'Artist' Josef Spacek's new album 'Dvorak/Suk/Janacek'.
Recorded with conductor Juri Belohlavek and the Czech Philharmonic, each disc contains Dvorak Violin Concerto, Suk's 'Fantasy' and Janacek's 'The Wandering of a Little Soul'.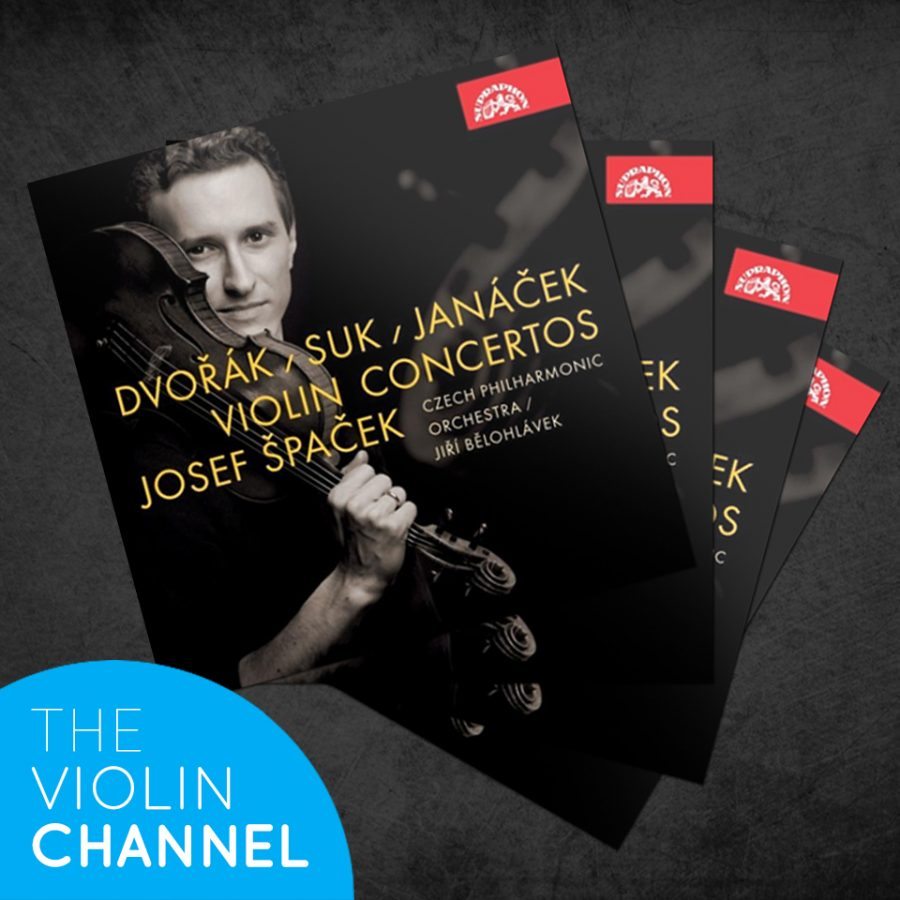 Gerald Churchill from the United States
Rasmus Cornelius Hansen from Denmark
Hendrik Kogel from the Netherlands
Nigel Bardsley from Australia
Jonathan Mui from Australia
Congratulations to our lucky winners and please stay tuned for more exciting VC giveaways.