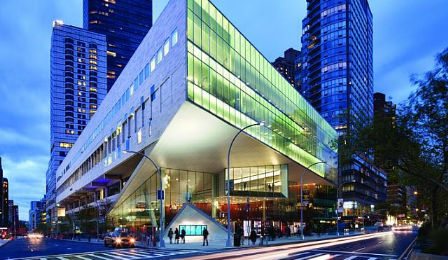 It has been announced that New York's Juilliard School has received a $5 Million grant from trustee Michael and Carol Marks to develop a new student business-skills and entrepreneurship program.
To be called the 'Alan D Marks Center for Career Services and Entrepreneurship', the program will include the development of a compulsory entrepreneurship course for all first-year students and a number of seminars and training programmes on financial planning, public speaking, networking and concert programming.
The Centre will also award a number of annual grants of up to US $10,000 to support innovative student projects.
The announcement, from the traditionally performance-based institution, comes just months after both Mannes College and the Manhattan School of Music announced revamped curriculums – to include courses in entrepreneurship, technology and improvisation.