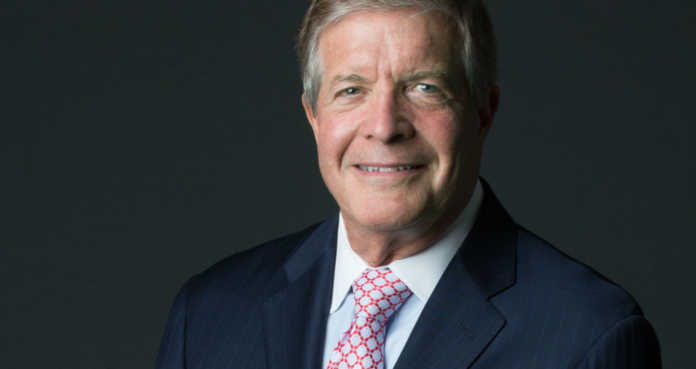 The Juilliard School, in New York has today announced long-serving President Joseph W. Polisi is set to step down at the end of June 2018 - after 34 years at the helm.
"It has been an immense honor to help lead this distinguished institution in partnership with a motivated and generous board, a brilliant faculty, a dedicated administrative staff, and extraordinary classes of highly talented student artists …. " Dr Polisi has told The Violin Channel.
 "Juilliard is a place that gives back to our global society by educating new generations of artists … I know that this important mission will flourish in the time ahead," the 68 year old has said.
Dr Polisi previously held Senior administrative positions with the Cincinnati Conservatory of Music, Manhattan School of Music and Yale University School of Music.
The school has indicated that a search committee, headed by Board Chair Bruce Kovner has been put in place.