TRAGIC NEWS | New York Luthier Kenny Bosco Has Died in a Car Accident - Aged 34
American bassist, engineer and luthier Kenny Bosco has passed away in a automobile accident - aged just 34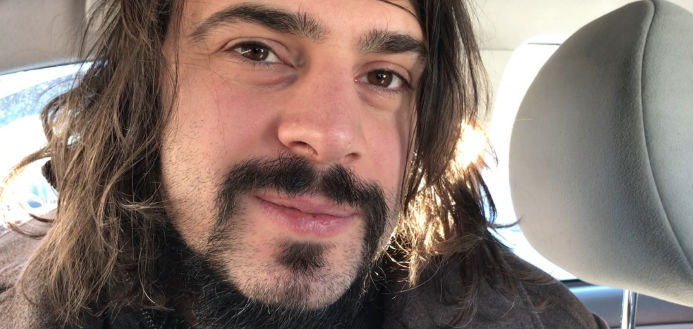 American bassist, engineer and luthier Kenny Bosco has passed away in an automobile accident - aged just 34.
Kenny served a long term electric violin repair and setup position at Wood Violins in Port Washington, New York.
"There are just no words in our language to adequately convey what Kenny meant to us …" Wood Violins founder, Mark Wood has said.
"We are utterly heartbroken … he was a treasured member of our family, ever since he started working at Wood Violins … and was just a treasure of a human being on all levels," he has said.
The horrific accident occurred on January 29th - just 4 days after the death of his grandfather, Kenny's family have indicated.
An online fundraiser has been launched to aid with the expenses of the funeral.
If you can assist, please visit: https://www.youcaring.com/kennyboscosfamily-1083820
Our condolences are with Kenny's family, friends and colleagues.