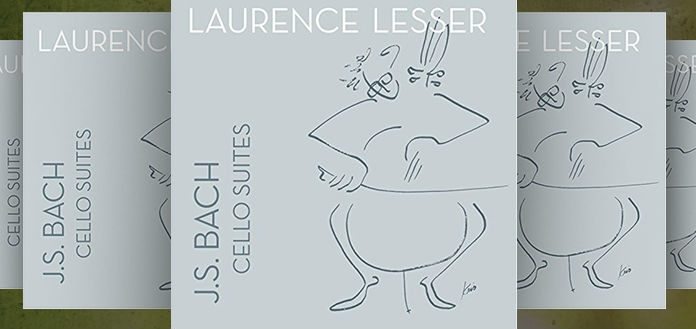 And the winners are in!
The following 5 lucky VC members will each be receiving a fresh-off-the-press personally-autographed Laurence Lesser 'J.S. Bach Cello Suites' CD.
A former top prize winner at the Tchaikovsky Competition, the new disc features compelling, communicative performances of all 6 solo Bach suites – the culmination of more than 60 years of playing them.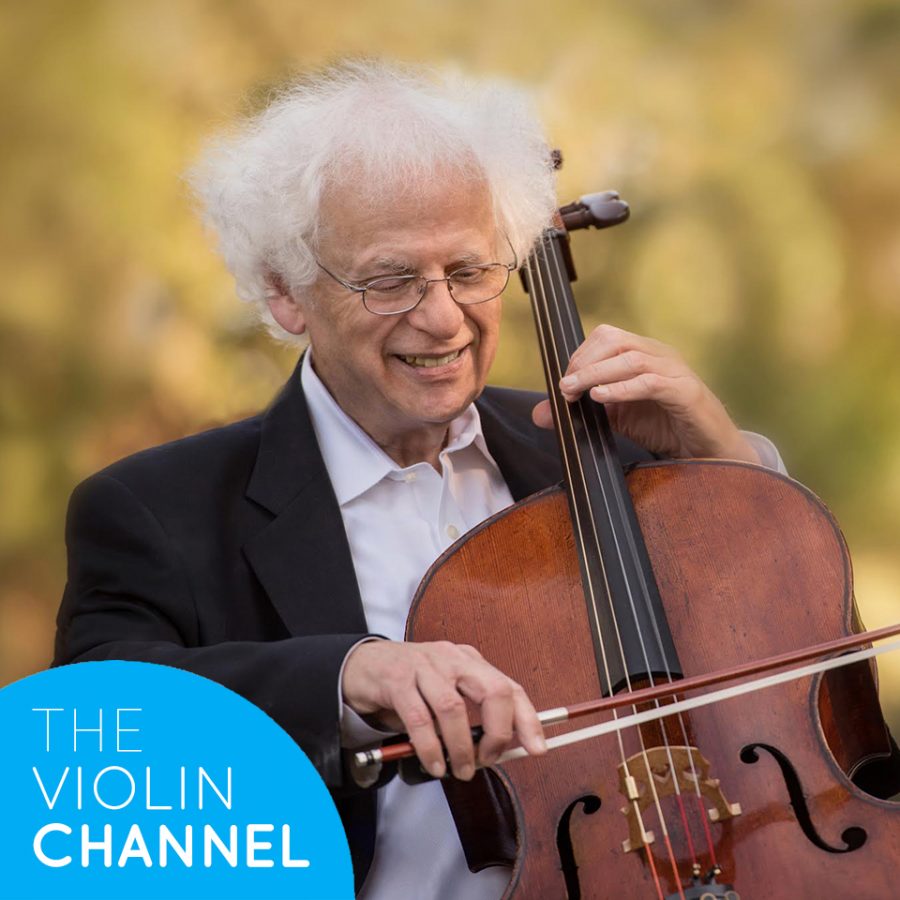 Roberta Dalmau from Mexico
Yvette Lipp from the United States
Carrie Yoo from Belgium
Pedro Pugh from Germany
John Li from Singapore
Congratulations to our winners and please stay tuned for more exciting VC give-aways.