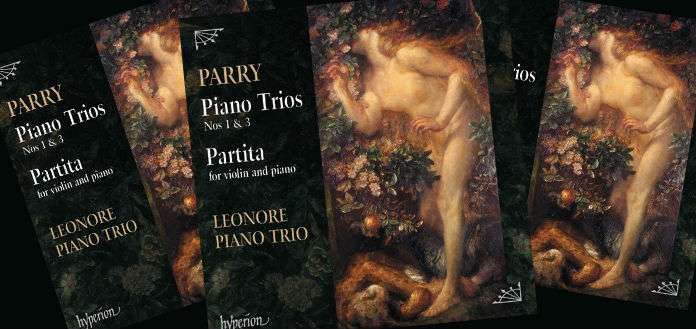 Hyperion Records has announced the release of the British-based Leonore Piano Trio's new album: Parry Piano Trios & Partita.
The disc features British composer Sir Hubert Parry's (1848-1918) Piano Trio No. 1 In E Minor, Piano Trio No. 3 In G Major - and Partita In D Minor for Violin & Piano.
"We are always looking for little-known and unjustly neglected repertoire to play and record ... Parry is such a famous composer, but very few people have heard his chamber music ... " violinist Benjamin Nabarro has told The Violin Channel.
"We were immediately struck by the ravishing beauty and exhilarating romanticism of Parry's piano trios ... this is very direct and infectious music."