Belgium's Liège Philharmonic Orchestra Announce New 33-Year-Old Music Director
The Liège Philharmonic has announced the appointment of 33-year-old Hungarian conductor Gergely Madras as their new Music Director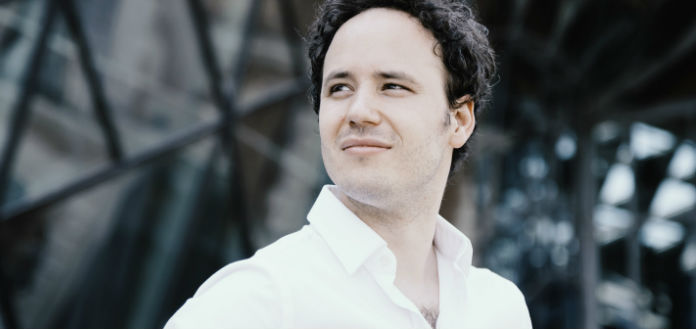 The Liège Philharmonic Orchestra, in Belgium, has today announced the appointment of 33-year-old Hungarian conductor Gergely Madras as the new Music Director - effective from the 1st of September, 2019.
A graduate of the Liszt Academy of Music and the Vienna University of Music and Performing Arts, he currently serves as Music Director of the Orchestre Dijon Bourgogne and Chief Conductor of the Savaria Symphony Orchestra.
"I was immediately struck by their energy and elan, and their keen spirit to perfect their already rich and colourful playing ... I was met with an outstanding openness and flexibility and felt that we were immediately able to form a natural connection," Gergely has said.
Gergely, who will become the orchestra's youngest artistic leader since the ensemble's formation in 1960, will succeed Austrian conductor Christian Arming - who has served the role since 2011.