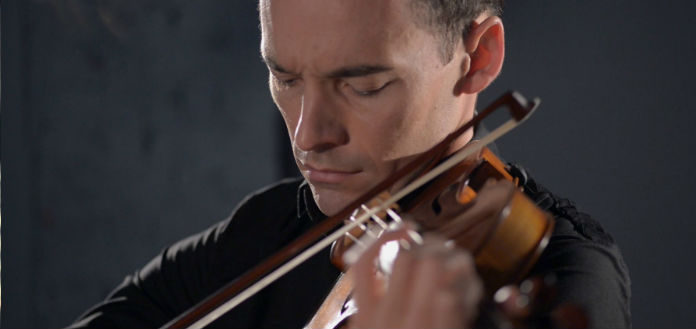 The Leopold Mozart International Violin Competition, set to be held in Augsburg, Germany from the 31st May to 8th June 2019, has today announced the appointment of German violinist Linus Roth as their new Artistic Director.
A student of Nicolas Chumachenco, Zakhar Bron and Ana Chumachenco, Linus is a former major prize winner at the Novosibirsk and Szigeti International Violin Competitions - and currently serves a Professorship of Violin at the University of Augsburg.
'2019 is a very special year for Mozart ... because we will be celebrating the 300th anniversary of Leopold Mozart's birth,' Linus has said.
'I'm delighted to be able to take up my new position in time for Augsburg's tenth International Leopold Mozart Competition in this very special anniversary year,' the 40 year old has said.
Linus has indicated, under his direction, that students and former students of jury members and the Artistic Director will be excluded from competing.
He has also indicated that the 2019 jury will comprise not only violinists, but also conductors and musicians of other instruments - and that the performance of a chamber music piece will now be a mandatory component of the competition.