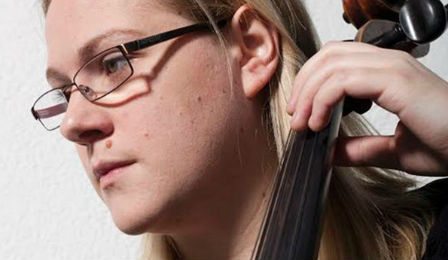 The Oslo Philharmonic Orchestra has today announced the appointment of British cellist Louisa Tuck as their new Principal Cellist.
Louisa, 32, a graduate of the Purcell School and London's Royal Academy of Music currently serves as section leader with Britain's Northern Sinfonia Orchestra.
She will commencement her placement in November of this year.