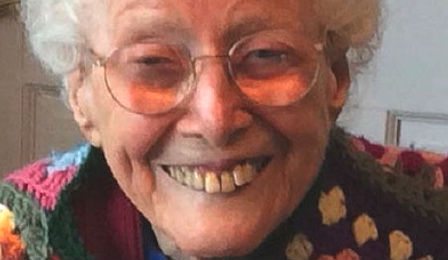 American violinist, teacher, civil rights activist and active union member, Louise Koszalka has passed away – aged 100.
A graduate of Smith College and the University of Wisconsin, she served long-term sectional positions with both the New Orleans and San Antonio Symphony Orchestras.
Ms Koszalka taught in the Philadelphia area well into her 90s – and at age 100 still played weekly in her string quartet.
Our condolences are with Ms Koszalka's family, friends, students and colleagues.