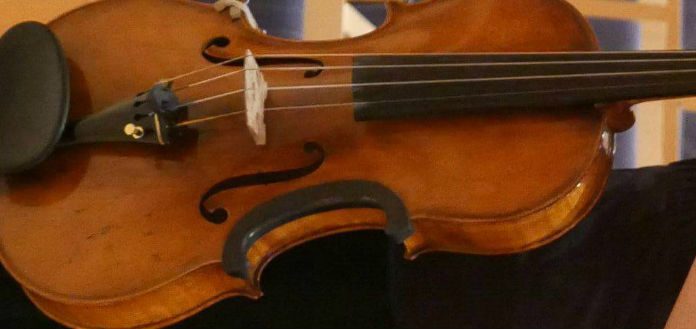 An international alert has been issued today for a Luc Deneys modern violin - stolen from within a subway train on Metroline 8 in Madrid, Spain - on December 19th, 2016.
The 2014 full-sized violin, made in Belgium was numbered "14.02" and had the maker's name displayed under the endpin.
The black case also contains a carbon fiber and a wood bow.
If you have any information, please contact +34 615 153 265.
Please share widely.