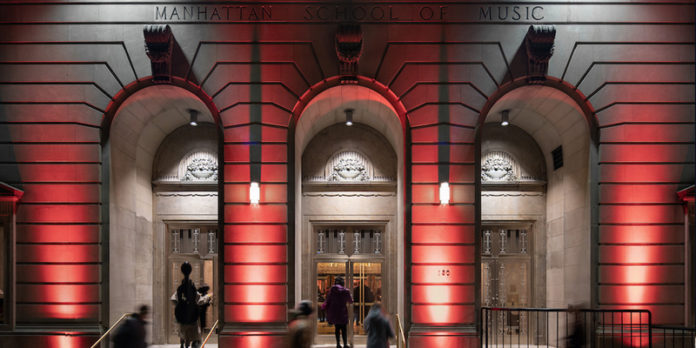 The Manhattan School of Music, in New York City, has today announced that all concert performances at the school during the 2020-21 academic year will feature at least one work by an African American composer.
"In the interest of taking Martin Luther King, Jr.'s words to heart and not sitting 'idly by', we can take action in various ways ... the legacy of racism and hate that is tragically sewn into the fabric of America is Centuries long, and, sadly, recent events are anything but anomalous ..." Manhattan School of Music President James Gandre has today said.
"We are engaged collectively in the long climb out of hatred, fear, and ignorance, one that is consistently marred by what sometimes feels like an endless slide backwards after some progress," he has said.
The decision comes as part of the school's 'Cultural Inclusion Initiative', formally launched last year - with the aim to create policy relating to a broader and more culturally inclusive curriculum and performances.