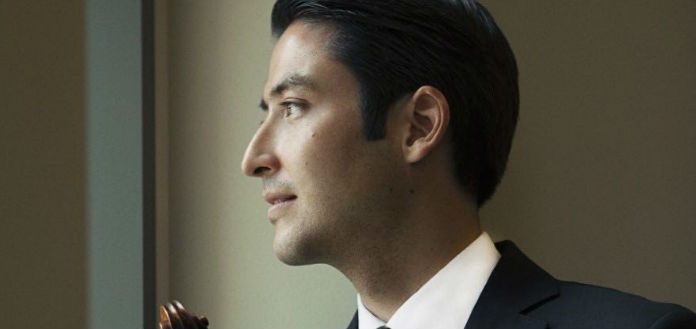 With the 2018 Primrose International Viola Competition currently underway at the Colburn School in Los Angeles, VC recently caught up with Eastman School of Music Viola Professor, Masumi Per Rostad.
In a VC-exclusive guest blog, Masumi takes us inside the viola's cornerstone solo repertoire.
"Primrose asked the ailing Bartok to write a viola concerto in 1944.
Bartok started writing the concerto, made some initial drafts, and then succumbed to the leukemia he had been battling for some time already.
Unfortunately, he didn't have a chance to finish the work and the first few decades of performances required the help of his student, Tibor Serly, for a completed score.
Now that the copyright rules have loosened, we have new editions by Paul Neubauer, Csaba Erdelyi, and Atar Arad, among others.
I love that Primrose made a special request that Bartok not dumb down the technical writing for viola - this is a difficult piece to play!
Here is a wonderful recording by Yehudi Menuhin. Yes, the violinist, Yehudi Menuhin!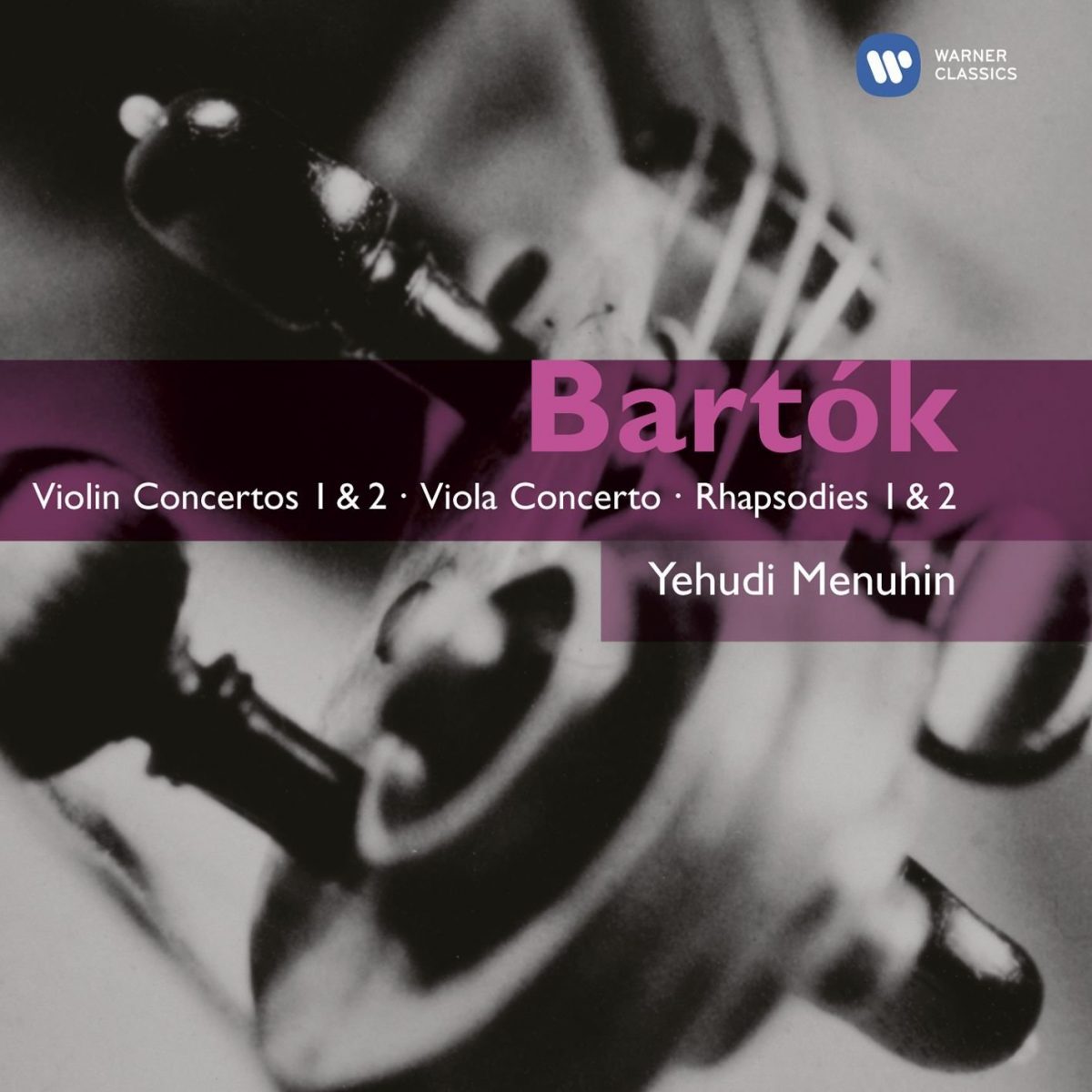 Before Primrose, there was Lionel Tertis, the great English virtuoso champion of the viola.
William Walton wrote this viola concerto for him in 1929 but Tertis actually rejected our now dearly treasured viola concerto!
Thankfully, Hindemith stepped in to perform the premiere and it was a tremendous success.
Tertis then 'changed his mind' about the piece…!
Walton greatly admired Prokofiev's music and modeled this work after his First Violin Concerto.
It is a fascinating study to compare and contrast the two pieces that are so similar and yet so different!
This is a beautiful recording of the Walton Concerto by my teacher, Karen Dreyfus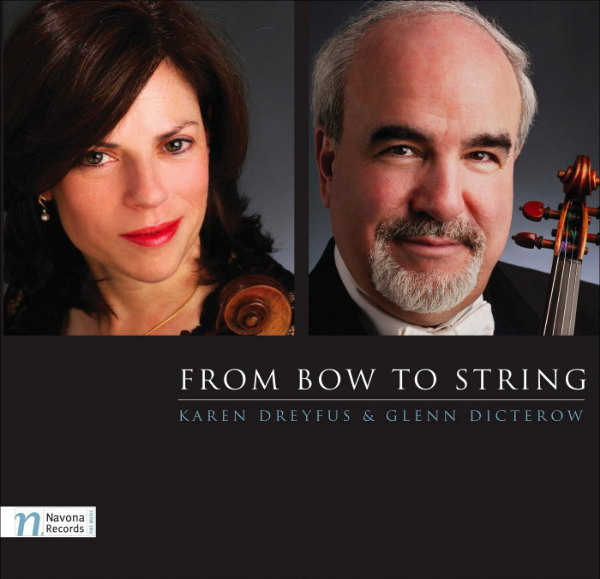 In 1890 Brahms vowed to quit composing.
Then, he heard Richard Muhlfeld play his clarinet and Brahms changed his mind!
As a result, we have the Clarinet Sonatas, Clarinet Quintet, and the Trio for Clarinet, Cello, and Piano. We're so lucky to have this amazing and beautiful music.
Just imagine, it is as if Mozart or Schubert had lived longer and written more music!
Brahms transcribed his Sonatas for viola at the request of his publisher with this idea that they could sell more copies.
Brahms took many passages down the octave and it has become a debate over how to handle his choices with many violists opting to play in the original register now.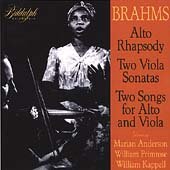 Written in 1975, the Shostakovich Viola Sonata is a powerful and profoundly beautiful work.
Composed at the end of an incredibly difficult life dealing with Soviet oppression and devastation, it is his final work.
Filled with many quotes of his own music as well as others (most significantly Beethoven's Moonlight Sonata in the 3rd movement,) it has a mysterious and enigmatic quality that can evolve endlessly as you delve further into his output and life's story.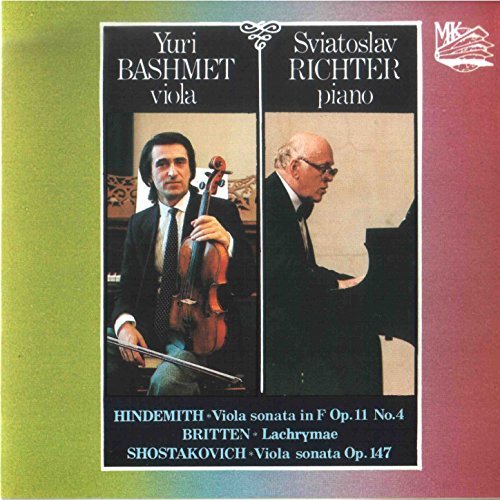 1919 was a hugely important year for viola repertoire! From 1919, we have the Clarke Sonata, Hindemith Opus 11 no. 4, and Bloch Suite.
It is particularly fascinating to consider how each of these incredibly different works were affected by WW I which only ended a few short years before.
Rebecca Clarke wasn't a prolific composer but her sonata is a jewel we are lucky to have.
Critics thought it wasn't possible that a woman could compose so well and there was conjecture that Rebecca Clarke was actually the pen name of a man! A frustratingly absurd notion!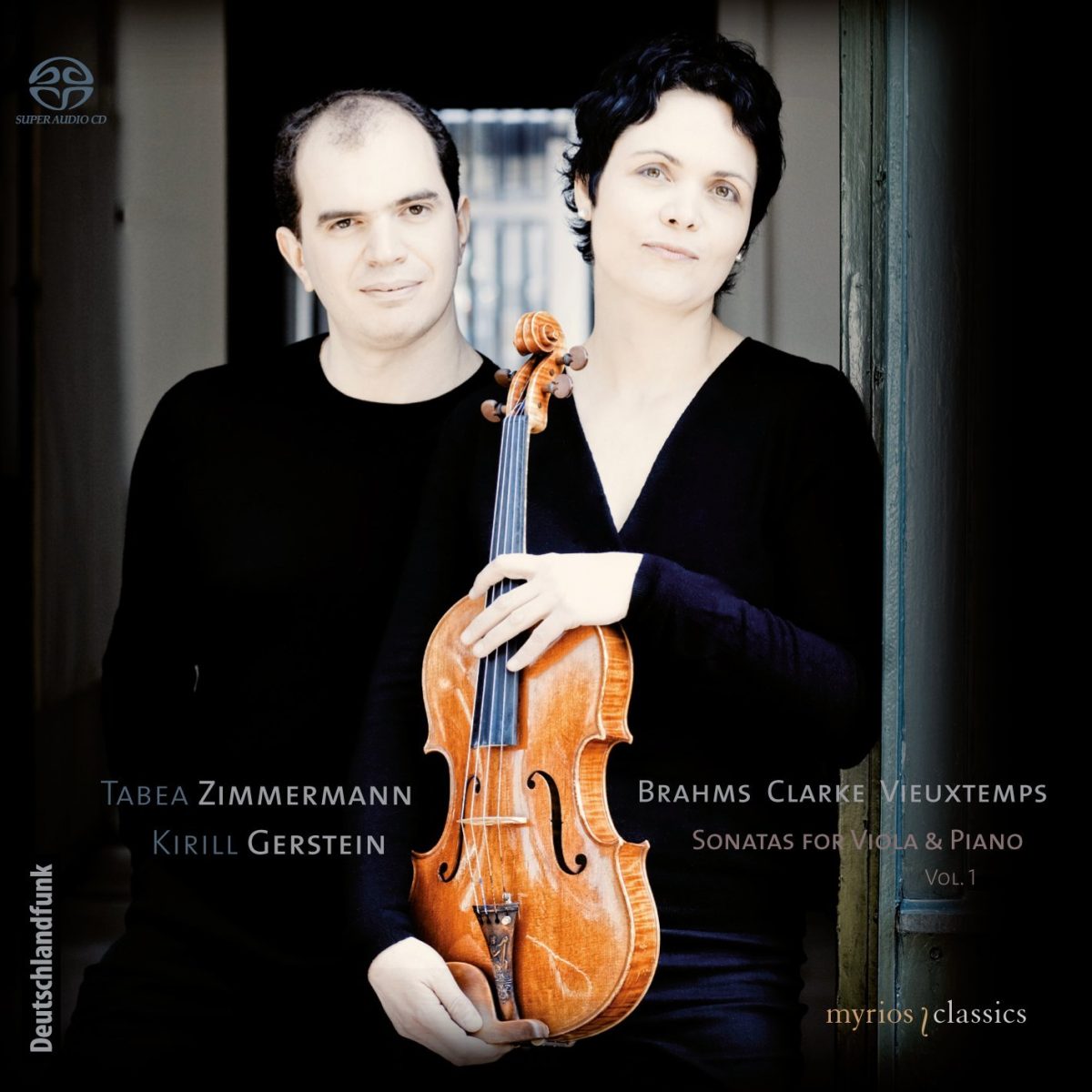 This is from a performance of the Clarke Sonata I gave with Alan Chow in 2017 at the Eastman School of Music - where we are both on the faculty.
Hope you enjoy this year's Primrose Competition coverage and the best of luck to all the competitors.
 - Masumi"
Exclusive VC Live Webcast of the 2018 Primrose International Viola Competition –  Live from the Colburn School in Los Angeles, United States