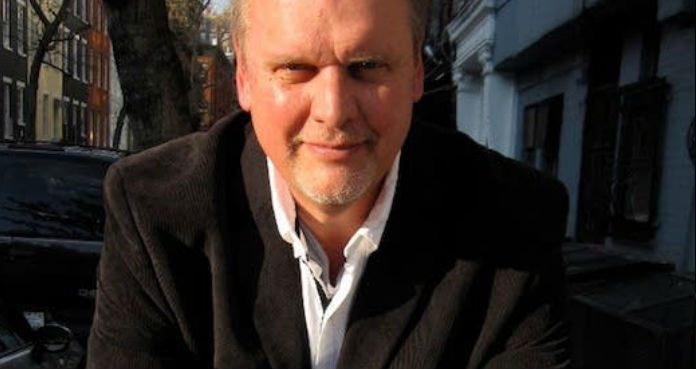 American composer Michael Daugherty's album 'Tales of Hemingway' has been recognized with three 2017 classical music Grammy Awards - including the 'Best Classical Instrumental Solo', 'Best Contemporary Classical Composition' and 'Best Classical Compendium' accolades.
Daugherty's 'Tales Of Hemingway' Cello Concerto with soloist Zuill Bailey, conductor Giancarlo Guerrero and the Nashville Symphony was awarded the 'Best Classical Instrumental Solo' of the year accolade.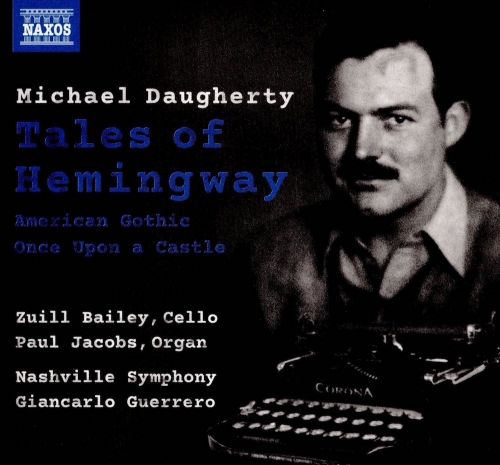 The album, released on the Naxos label, was also presented the 'Best Contemporary Classical Composition' and the 'Best Classical Compendium' Grammy Awards.
A graduate of the Manhattan School of Music, Yale School of Music and the Hamburg Hochschule für Musik, where he studied with luminaries including Jacob Druckman, Bernard Rands, Mario Davidovsky and Roger Reynolds and György Ligeti, Dr Daugherty currently serves a Distinguished Professorship in Composition at the University of Michigan School of Music.
https://www.youtube.com/watch?v=JlMppO3PnIM&showinfo=0&autohide=1
MICHAEL DAUGHERTY | 'TALES OF HEMINGWAY' CELLO CONCERTO | 1ST MVT | ZUILL BAILEY | GIANCARLO GUERRERO & NASHVILLE SYMPHONY | 2016
Conductor Andris Nelsons and the Boston Symphony Orchestra were awarded the 'Best Orchestral Performance' Grammy for their live recording of Shostakovich's 5th, 8th and 9th Symphonies on the Deutsche Grammophon label.
The 'Best Chamber Music/Small Ensemble Performance' Grammy was presented to the Third Coast Percussion ensemble for their 'Steve Reich' release on the Cedille Records label.