Conductor Michael Tilson Thomas Recovering Following 'Successful' Heart Surgery
Conductor Michael Tilson Thomas has successfully undergone heart surgery - and will be set to return to the San Francisco Symphony on September 4th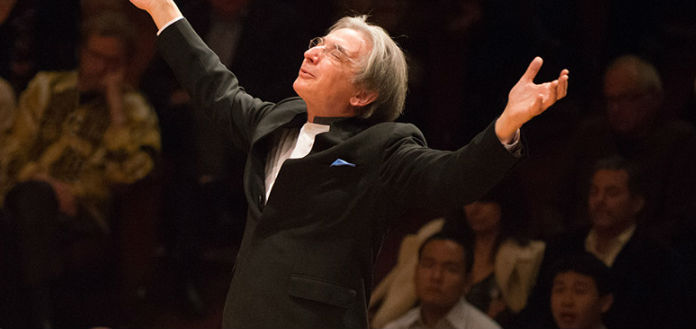 It has been announced this week that conductor Michael Tilson Thomas has successfully undergone heart surgery, in Cleveland - and will be set to return to the San Francisco Symphony on September 4th for the commencement of the 2019-2020 season.
 "Michael Tilson Thomas had a successful heart operation at the Cleveland Clinic and is recovering well ... the doctors have called the procedures a complete success and have said that his heart is performing at 100 percent ..." a representative for the 74-year-old San Francisco Symphony and New World Symphony Music Director has this week said.
"He is currently recuperating at the Clinic and will return to the San Francisco area in the near future where he will spend the summer convalescing and preparing to open the 2019–20 seasons of the San Francisco Symphony and the New World Symphony."