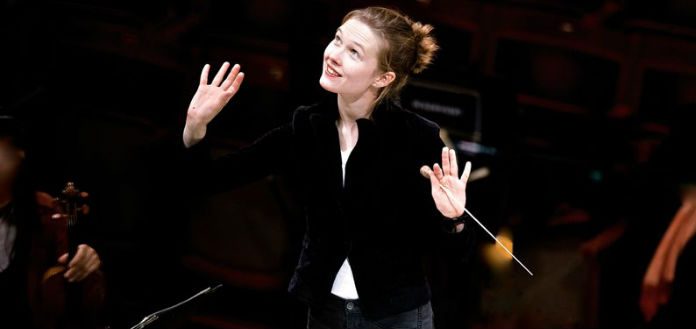 The City of Birmingham Symphony Orchestra, in England, has this week announced the contract extension of Lithuanian-born Music Director Mirga Gražinytė-Tyla – until the conclusion of the 2020/2021 season.
"The CBSO's partnership with Mirga has gone from strength to strength and we are very excited about our future artistic plans and collaboration in the run up to our centenary celebrations," Orchestra Chief Executive Stephen Maddock has said.
A graduate of the Graz University of Music, the Zurich Conservatory and the Bologna Conservatory, Mirga has led the ensemble since 2016.
"I am very happy to be continuing my musical adventures with the wonderful CBSO family ... " the 31-year-old has said.