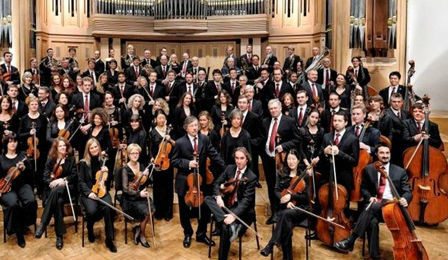 The musicians of the National Orchestra of Belgium have today launched an online petition to prevent the Belgian government's proposed 2026 merger of the ensemble with the La Monnaie Symphony Orchestra.

'We feel that backed by a long tradition of nearly 80 years, the National Orchestra of Belgium fulfils its cultural mission very well, both by the 70-some concerts it performs each year and by its cultural radiance abroad as a much appreciated guest orchestra on the international scene,' the petition page has read.
To date over 12,000 signatures have been gathered.
To lend your support, visit: http://bit.ly/1SbmQOU