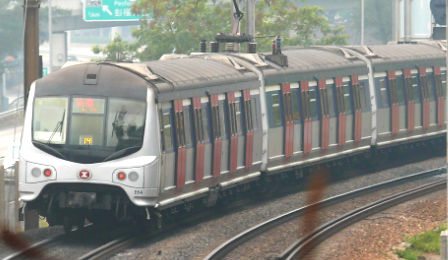 Following a recent backlash of international publicity, the Hong Kong Mass Transit Railway has today announced a plan to ease bans of cellos on the city's rail network.
MTR Head of Operations, Francis Li Shing-Kee has unveiled plans for the introduction of a four-month trial scheme - where pre-registered musical instruments will be allowed to be taken on trains during non-peak times.
"Having listened to the views of the public and conducted a detailed safety assessment, we have decided to launch the trial scheme that will allow passengers with some musical instruments exceeding current size restrictions to be able to travel on the MTR," Mr Shing-Kee has told local media.
Under the new proposed schedule, double basses however, will still not be permitted on the rail network.
The Violin Channel's September 24th report on Hong Kong Baptist University cellist, Ho Ka-Yeung being issued with a warning letter of a potential fine of up to HK$2000, generated in excess of 10,000 unique page views.
PREVIOUS