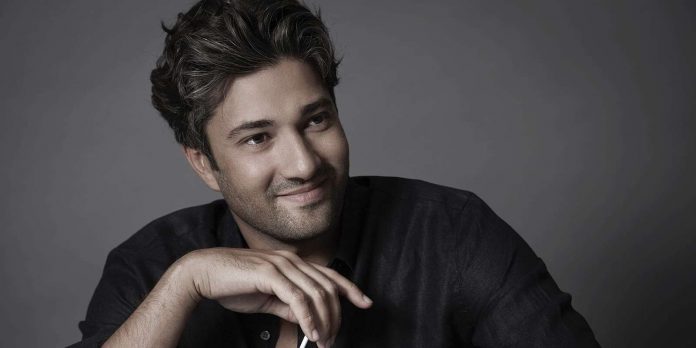 The National Orchestra of Spain, in Madrid, Spain has this week announced German conductor David Afkham as its new Chief Conductor and Artistic Director - effective from September 2020.
The 36-year-old former 1st prize winner at the Donatella Flick International Conducting Competition, will be promoted from his current position of ensemble Principal Conductor - replacing conductor Félix Alcáraz in the more senior role.
It's been reported of a recent power struggle within the ensemble - with 88% of the orchestra's musicians voting for Alcaraz's removal.
"Let's be honest, the current system doesn't function properly ... the best Spanish musicians are going overseas ..." David Afkham has this week told local media.
"We need to unite the best talents in the country and attract them from abroad ... we have to change the conditions of the tours and the auditions system ... I want to give musicians more responsibility, and to do it within a legal framework," he has said.