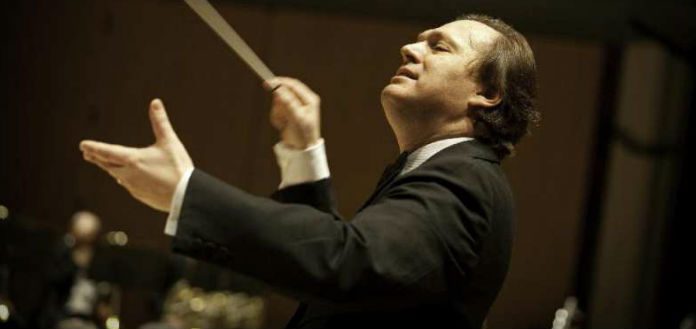 The New Mexico Philharmonic, in Albuquerque, USA, has this week announced the appointment of Brazilian-born conductor Roberto Minczuk as their new Music Director - effective from September of this year.
Minczuk, 50, previously served as Associate Conductor of the New York Philharmonic - and currently holds positions as Music Director of the Sao Paulo Teatro Municipal Orchestra and Music Director Laureate of the Calgary Philharmonic.
"Maestro Minczuk's appointment is the result of a rigourous process which lasted two years ..." Orchestra Executive Director Marian Tanau has said.
" ... The musicians of the orchestra, a special search committee comprising community members, musicians and board members, as well as the audience, all arrived at the same conclusion," he has said.