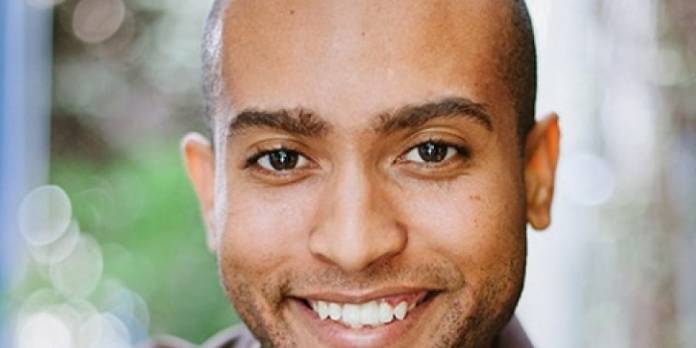 The first performance was given by cellist Giovanna Moraga Clayton.
"Hum is a piece that imitates the human voice. It is a personal meditation, meant to sound as if one is improvising a song in an intimate moment," Spiva Jr. said.
"I wrote a sketch of the piece back in 2004, but it was left unfinished. I recently finished the piece as a reaction to the current state of affairs and as a personal meditation. The idea of self reflection and meditation was a way to cope with the isolation of the moment."
"I like to find ways of performing all of my music as I write it. I am not a cellist, however, I do have some sustaining instruments around the house as well as my voice. While writing Hum, I developed the piece while recording it in sections, then meticulously engraved the performance. As the piece approached the premiere, I reached out to cellist Giovanna Clayton to walk her through the improvisational elements of the piece and some of the ornamentation techniques. She did such wonderful job."
"My hope is that listeners resonate with the exploration of calmness, the power of time with oneself, and the intimate solo performance of song."