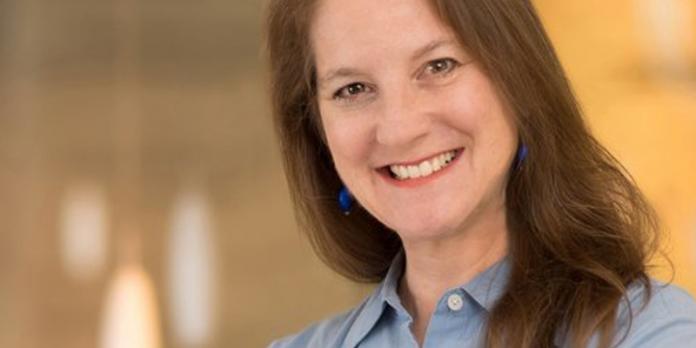 Violinist Jennifer Koh performing the world premiere recording of American composer and vocalist Lisa Bielawa's Sanctuary Songs for Solo Violin and Voice.
"The idea came to me after Jenny and I went to protest the travel ban in Union Square in NYC a couple of years ago ... she carried a sign there that said 'Proud American Daughter of Korean Refugees' ...." Lisa has told The Violin Channel.
"We talked afterwards about the concept of 'Sanctuary', and I became interested in how that word is used in our current culture to appeal to people's sense of the inviolable ..." the former Rome Prize for Musical Composition winner has said.
"I came across these three poems by obscure American women poets of the 1920's ... and set the three poems to a set of three 'Sanctuary Songs' for this recording ..." she has said.
"I offer three glimpses into American thought with these songs, through the lens of a single, very loaded word ... I hope that listeners can become more aware, just as I have been made more aware through this research and creative process, of how loaded language is being used around them - to control, to incite to action, to appeal to people's least rational selves, or perhaps to heal, or to offer a path forward ... music is one of the things that can offer that path, that Sanctuary."
JENNIFER KOH | LISA BIELAWA | 'SANCTUARY SONGS' FOR SOLO VIOLIN AND VOICE | NO. 1 - BROKEN | 2019
JENNIFER KOH | LISA BIELAWA | 'SANCTUARY SONGS' FOR SOLO VIOLIN AND VOICE | NO. 2 - SPEAK SOFTLY | 2019
JENNIFER KOH | LISA BIELAWA | 'SANCTUARY SONGS' FOR SOLO VIOLIN AND VOICE | NO. 3 - MY MARVELOUS WALL | 2019