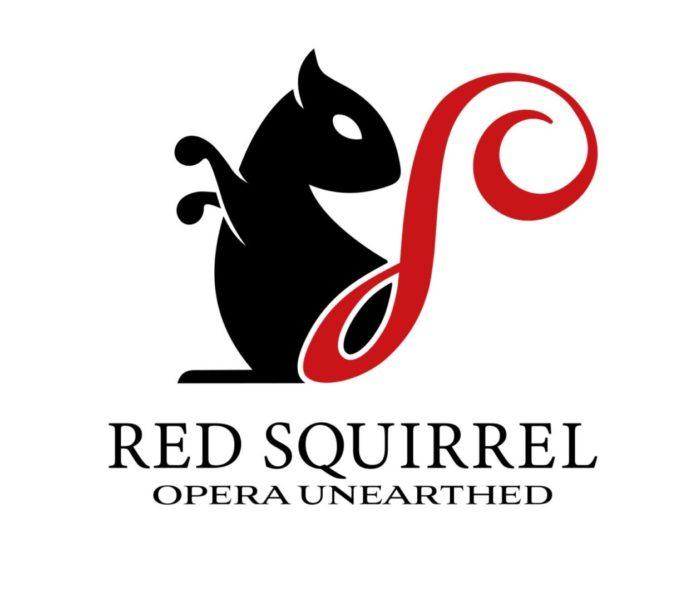 Called "The Red Squirrel," this new opera company was founded by conductor John Andrews and will perform forgotten opera works at the Buxton International Festival this July.
The goal is to uncover primarily English-language theatre works from the 18th-20th centuries. There will be one production and one recording produced each year, with the first production being "The Dancing Master" by English composer, Malcolm Arnold.
Future performances will include works by composers such as Thomas Arne, Arthur Sullivan, Malcolm Williamson, John Joubert, and Lennox Berkeley.
Andrews decided upon the company name, "The Red Squirrel," as an allusion to the actual animal.
"Itself endangered, digging up long-buried morsels," he said.
"There is such a wealth of wonderful repertoire lying buried in libraries and archives that come immediately alive on stage. It is tragic not to see these gems performed, and this company will bring them to the widest possible audience in collaboration with festivals and theatres."