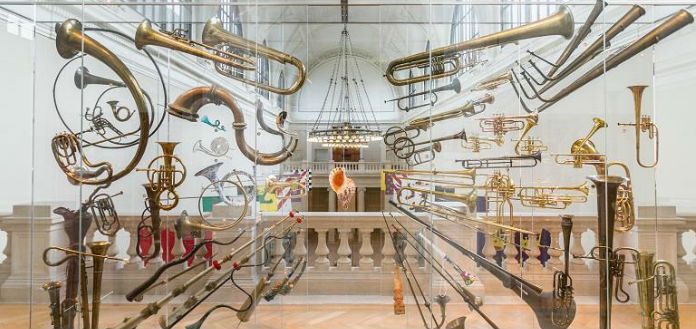 New York's Metropolitan Museum of Art has announced the reopening of their André Mertens Musical Instrument Gallery - following a two-year renovation and re-curation.
The new gallery will feature over 5,550 instruments from six continents - including violins and cellos by Antonio Stradivari and Andrea Amati.
"Nearly two years in the making, the reopening of our Musical Instruments galleries has resulted in a new, more insightful narrative for our visitors …" Met Museum CEO Daniel H. Weiss has said.
'Music is a universal art form, and it is our hope that the new presentation will encourage visitors to think about its presence in every aspect of the human experience," Gallery curator Jayson Kerr Dobney has said.