Two New York Philharmonic Principal Players Fired For Misconduct
Two principal players with the New York Philharmonic have been dismissed from the orchestra - due to unspecified misconduct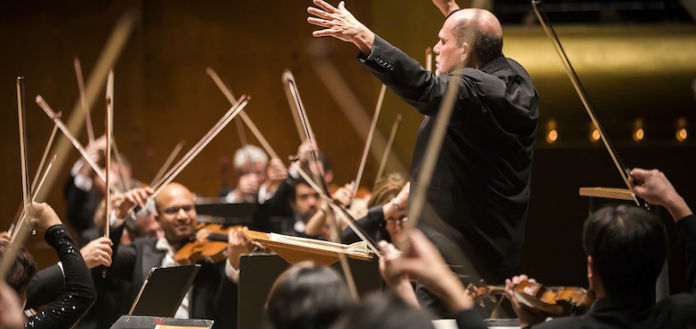 It has been announced this week that two principal players with the New York Philharmonic have been dismissed from the orchestra - due to unspecified misconduct.
The two musicians have been identified as Principal Oboist Liang Wang - and Associate Principal Trumpeter, Matthew Muckey.
Both musicians had served as members of the ensemble since 2006.
It is understood the two musicians had been under an internal investigation for the past 5 months.
"Following the investigation, the Philharmonic advised the musicians that their employment was terminated," the orchestra has said in a statement.
"Mr Wang is extremely disappointed in the Philharmonic's decision and emphatically denies that he engaged in any misconduct," Liang Wang's lawyer has said.
"Mr Muckey has not engaged in any misconduct, and there is no legitimate basis by the New York Philharmonic to terminate him," a lawyer for Matthew Muckey has said.
No details of the allegations against the two men have been released.