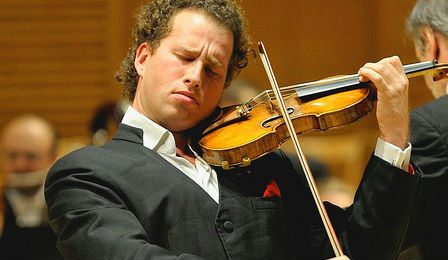 It has been announced today that the tax evasion case, by the Danish Tax Authorities against violin virtuoso Nikolaj Znaider has been dropped – with all accusations dismissed.
The Danish Taxation department had previously claimed that in 2006, Znaider was technically a Danish resident with local tax responsibilities, as he had stayed in Copenhagen in a house owned by himself and his parents - during breaks in this international concert schedule.
"His short stays in Denmark with his parents were just holiday trips, and so the Tribunal agreed with Nikolaj Znaider stating that according to Danish tax law and practice he was not liable to file tax returns and pay taxes to Denmark from 2006 to 2011," Znaider's lawyer Gitte Skouby has stated.
Danish-born Nikolaj Znaider moved from Denmark in 1992, and until 2012 maintained residencies in the USA, Austria, Israel and Monaco.