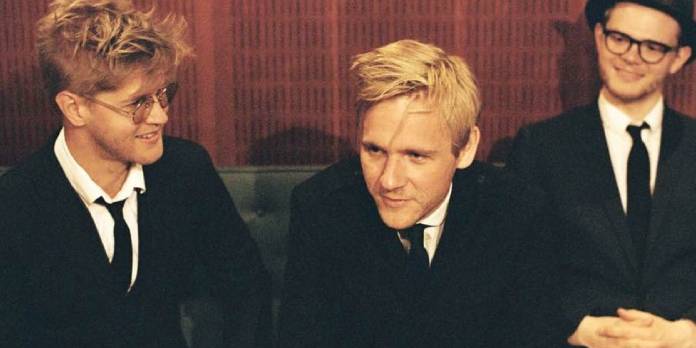 It has been announced this week that the Nordic folk violin, cittern and piano trio, Dreamers' Circus, will join the roster of Kirshbaum Associates, in New York City – for North American management representation.
Formed in 2010, the trio comprises Danish Quartet violinist Rune Tonsgaard Sørensen, cittern player Ale Carr - and pianist and accordionist Nikolaj Busk.
"Since we started playing together we've travelled widely with our music and it is sometimes when you travel farthest that you come to realise how much you value wherever it is that you call home ..." Rune has this week told The Violin Channel.
"While travel opens up new vistas and ideas it also encourages reflection on where you come from ... so here while we continue opening new ground in our music we also give a nod to the familiar by including some traditional Nordic tunes," he has said.