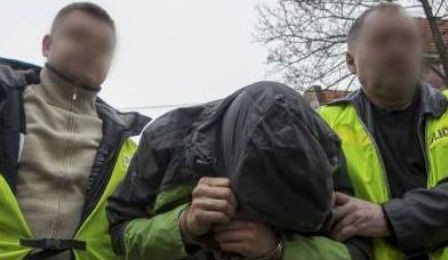 A Polish orchestral stagehand has today been sentenced to life imprisonment over the double murder of a Lower Silesia Philharmonic harpist and security guard, in March 2013.
The 30 year old man, identified only as Mateusz M, in line with Poland's privacy laws, was employed as a concert technician at the Lower Silesian Philharmonic Hall, in Jelenia Gora, at the time of the attacks.
The convicted raped, robbed and murdered the 27 year old female harpist within the concert hall building – before setting upon a 59 year old male security guard.
The man was also ordered to pay in excess of 200,000 EUR in damages to the families of the victims.