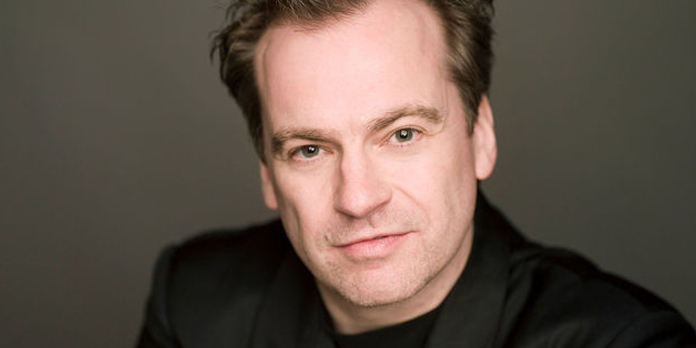 The 58-year-old English conductor has led the orchestra since 2017.
Prior to joining the Orchestre de la Suisse Romande, Nott was the Chief Conductor of the Lucerne Symphony Orchestra, the Principal Conductor of the Ensemble, and the Chief Conductor of the Bamberg Symphony Orchestra. He has also served as the Music Director of the Tokyo Symphony Orchestra since 2014.
"I am delighted with the extension of the collaboration with the OSR," he said in a statement. "In this past year alone, we have worked on numerous new projects, offering music to the lives of people in Geneva and far beyond. I am excited to continue this journey with our musicians and partners; to be a source of musical inspiration for our region, and to serve as its musical ambassador abroad, be it on tour, or online!"
The Orchestre de la Suisse Romande is a Swiss orchestra based in Geneva, founded in 1918.