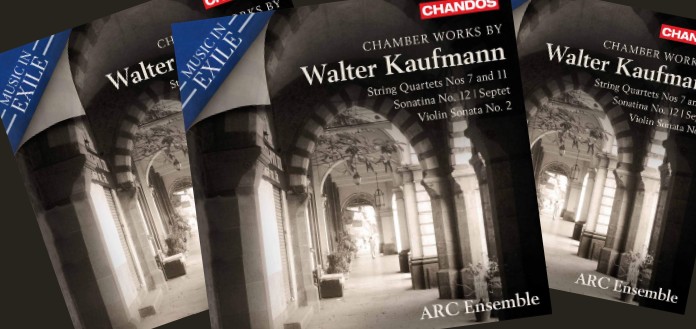 This week, Chandos Records announced the release of the Toronto-based ARC Ensemble's new album 'Chamber Works by Walter Kaufmann'.
"Kaufmann's music has an enormous emotional range and employs a broad stylistic range crossing musical cultures in order to express it. That's a very rare quality,'' said violinist Erika Raum.
"I am sure listeners will feel that they have heard something really quite unusual. My hope is that they will as fascinated and excited as we are,'' she said.