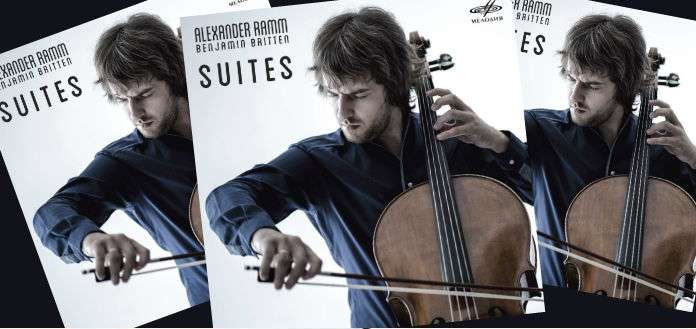 Melodiya Records has announced the release of Russian-born cellist Alexander Ramm's new album: 'Benjamin Britten Suites'.
The disc features the three Benjamin Britten solo cello 'Suites' Op. 72, 80 and 87.
'This is a mysterious and expressive musical world filled with drama, complicated moods and feelings … and it's a world that really trills me – and never seems to ever let me go …" Alexander has told The Violin Channel.
"When deciding on repertoire, I'm always most happy when I find composers who genuinely tried to explore new sides of the instrument  … Britten clearly sought to evolve the musical and technical abilities of the cello – and in a highly intellectual and multilayer way …" the former Tchaikovsky International Cello Competition prize winner has said.
"My main goal with this disc is simply to share this multifaceted and enigmatic music with my audience."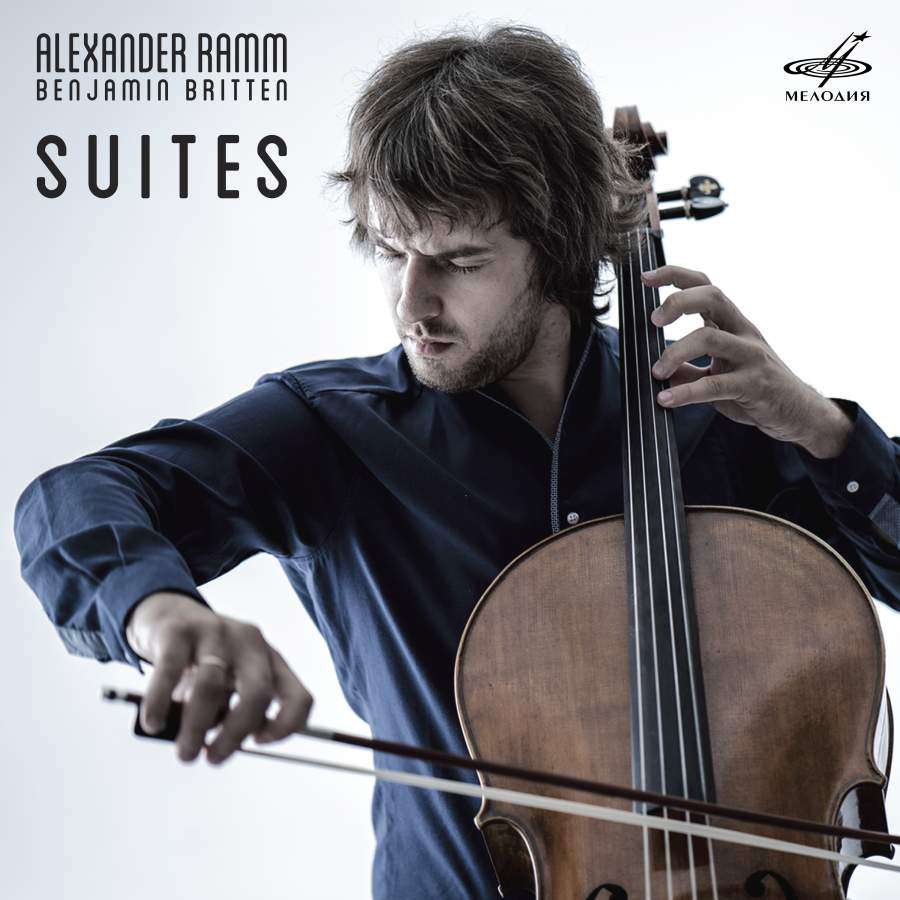 Comments
comments