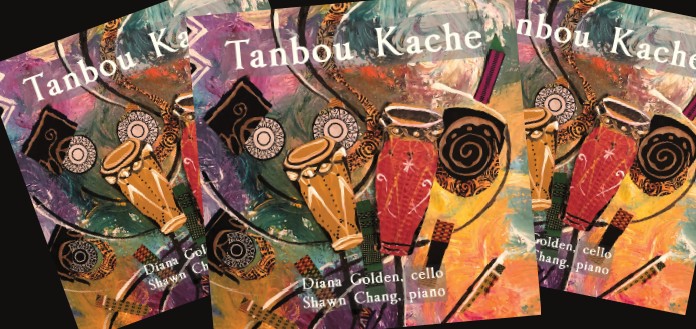 New Focus Recordings announced the release of American cellist Diana Golden new album: "Tanbou Kache".
"I wanted to showcase the rich history of art music in Haiti that has been occurring for hundreds of years," Diana has this week told The Violin Channel.
"Tanbou Kache (Hidden Drum) outlines the stylistic and chronological trajectory of key composers within this tradition from the 20th century to the present,'' she said.
"I hope listeners will become curious to learn more about Haitian and Caribbean classical music, bringing about more awareness, programming, enjoyment, and study of these repertoires by audiences, performers, and scholars alike.''